Pallets are an instrumental part of your warehouse and integral to your product's safety. Protecting your pallets with pallet racking protectors is a vital step to ensuring your business.
If you haven't given much thought to pallet protection, this is the moment to re-evaluate. Today, we're tackling pallet protection- what is it, why it is important and a few other fun facts that might surprise you! Let's dive on in!
1. What Are Pallet Racking Protectors And What Are They Made Of?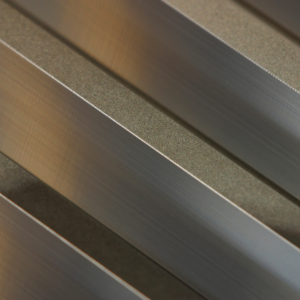 Our pallet protectors are made of solid steel! This is the most durable and hard-wearing material to use for reinforcement. What's more, they are designed to function without impeding on any important operation areas, such as pick points or aisle flow. 
2. Pallet Protectors Save You Time And Money!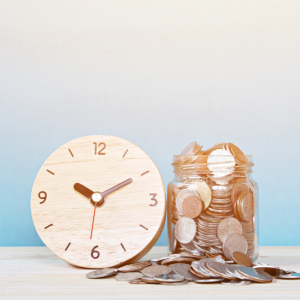 Yes, pallet protectors save you money! When your pallets are protected, your warehouse, your racking system, your product and, of course, your pallets, are all at reduced risk of damage. Fork trucks, forklifts, equipment, and even personnel can all cause a risk of damage to your pallets and their product. Depending on the amount of, and type of damage, it may be necessary to remove product, or even repair or replace entire pallets- or even the racking system itself. Pallet safety protectors reduce the risk of costly downtime!
 3. Pallet Protection Is Fast, Durable And Long Lasting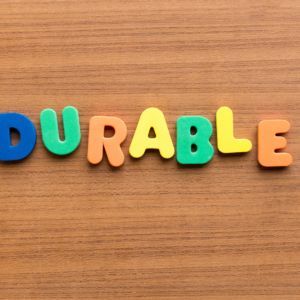 As we mentioned earlier, our pallet protection is made entirely out of strong, highly durable steel. This means these powerful protectors give 24/7 protection against your investments. They require little set up time and are very low maintenance, yet they offer long-lasting continuous high-grade protection. Easily replaced when damaged, steel pallet protection such as this is a cost effective and extremely practical addition to your warehouse racking system. 
4. Compact Design With Space Efficiency In Mind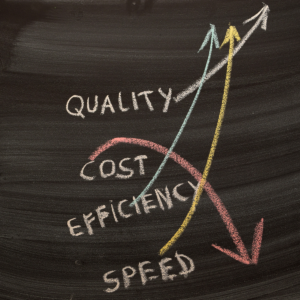 Our pallet protection system fits compactly against racking and pallets, maximizing space efficiency, while keeping aisles clear for work. The product design is built to be highly efficient with space, making it an excellent choice for high-density storage applications.
At first glance, pallet racking protectors may seem like a "Nice-To-Have" for a warehouse, but once factoring in the long lasting durability, the compact high-density usage, the practical safety and functionality, the ultra-low maintenance and the long-term reduction in harm to products and pallets alike pallet protection quickly becomes a must-have for any racking system.

Interested in taking a deeper look into Pallet Racking itself? Check out our Pallet products and services!