Every warehouse storage racking system is a unique work of efficiency and engineering. That's because each racking system is completely different, the same way every warehouse, and every company are uniquely different. But once you've signed on for a racking system, what really goes into custom racking design? That's what we're talking about today. 
Understanding The Specific Goals Of Your Company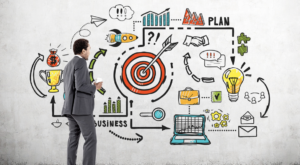 The first – and most important – part of any quality racking job is understanding the client. What are their unique needs? What is their product and what is it's journey through the warehouse?
All the specific aspects of the product, from the conditions it is stored in, to where it will end up, all matter to the perfect racking system design. 
Understanding The Correct Metrics For Racking Design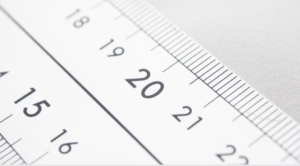 Measure twice, cut once as the saying goes. When it comes to designing warehouse racking solutions, the measurements matter. Even a slight miscalculation in measurements can create costly headaches down the road. 
While measurements are of critical importance, they are not the only vital requirement for good rack design. There are countless aspects to consider when designing your warehouse racking system. 

When you book a company to design your racking system, they are responsible for:
Ensuring the measurements are correct for proper support of the product 

Ensuring the racking design matches the space of the warehouse

Properly estimating the amount of materials needed, both raw and finished

Properly assessing the labour and time required for the job

Sourcing specialist material and equipment if needed

Ensuring all coordination and communication for crewing the job

Organizing transportation of materials and;

Ensuring all construction safety protocols are followed
Conclusion 
A lot more goes into racking system design than might appear at first glance! Designing and building a racking system requires far more than a site plan, building material and a few helping hands. It's a crew of trained experts with professional safety training and years of construction experience. Researching a quality racking company with a strong history of customer care and satisfaction are cornerstones of ensuring a quality job. If you are interested in working with a highly skilled racking company, we know a good one! Come say hello today!